PRODUCTS
Product List
7 Axis robot arm
This is a compact and lightweight 7-axis robot arm. Its ability to perform fine movements makes it especially suitable for picking fruits such as strawberries and thinning leaves.
Since it was developed in-house, it can be customized according to the application. Everything necessary for development can be provided.
Mecanum Wheeled Cart Robot
Compact and lightweight Mecanum wheeled cart robot. Rotation and parallel movement are possible.
Customization according to the application is possible due to in-house development.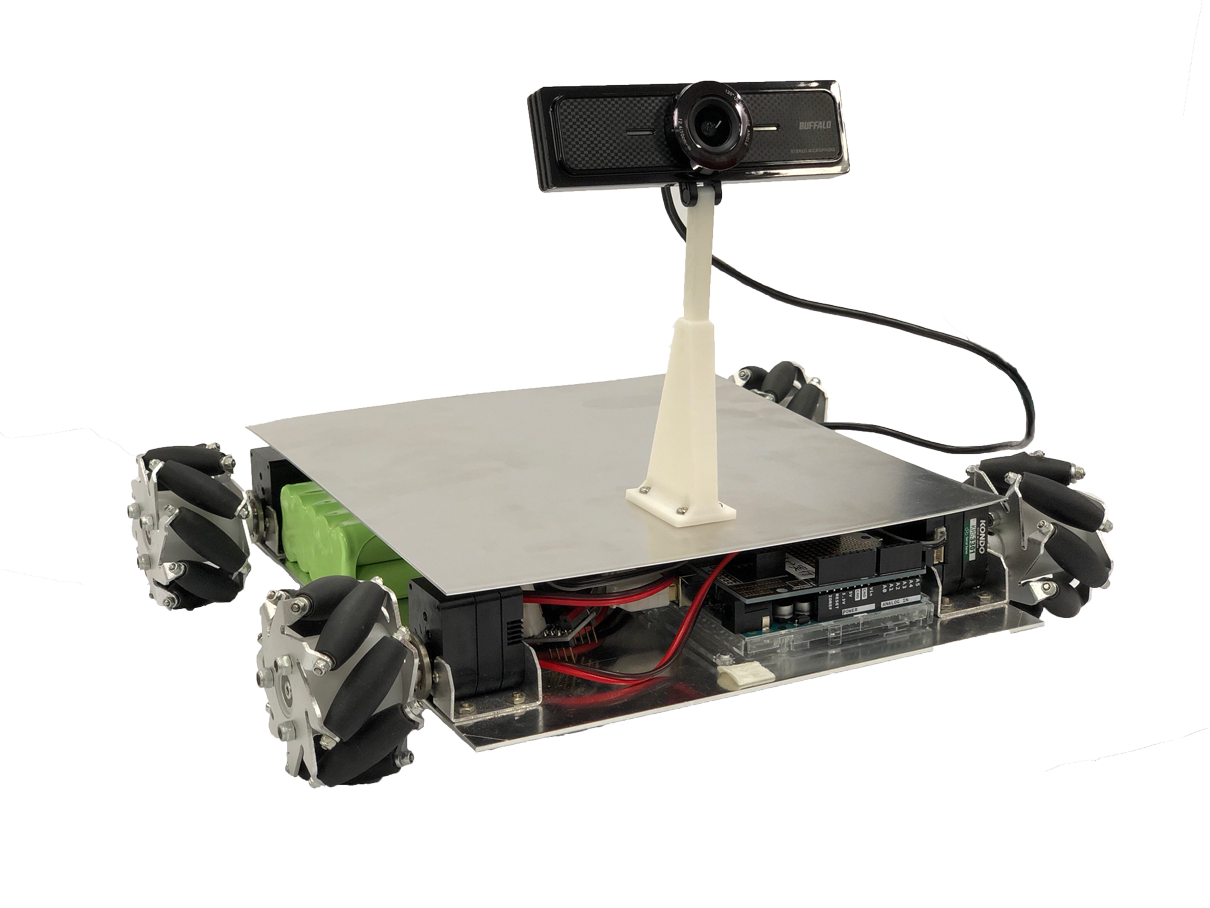 Temperature, humidity, and CO2 sensor
The device measures temperature, humidity, and carbon oxide concentration and transmits them to a server via WiFi. It can be used for IoT. The small size and USB power supply make it easy to handle. The system has been in operation for two years, and we can also develop a system to aggregate these data.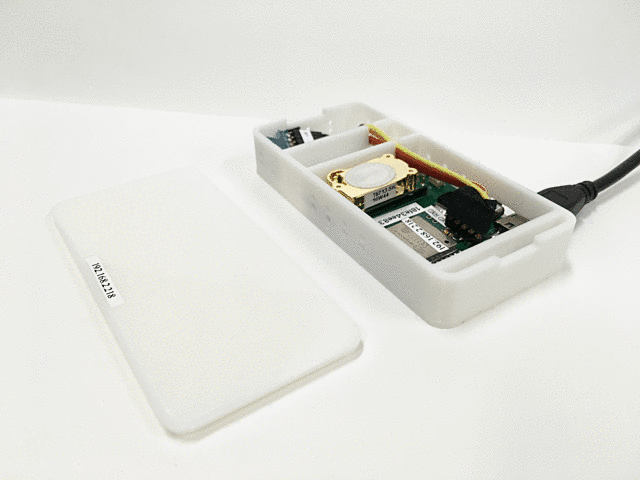 Telemetry systems for factories
The values displayed on the control panel are saved to the cloud and made available for online viewing. The system has been in operation for more than 3 years in enclosed plant factories.
Customization is also available. Please contact us for more information.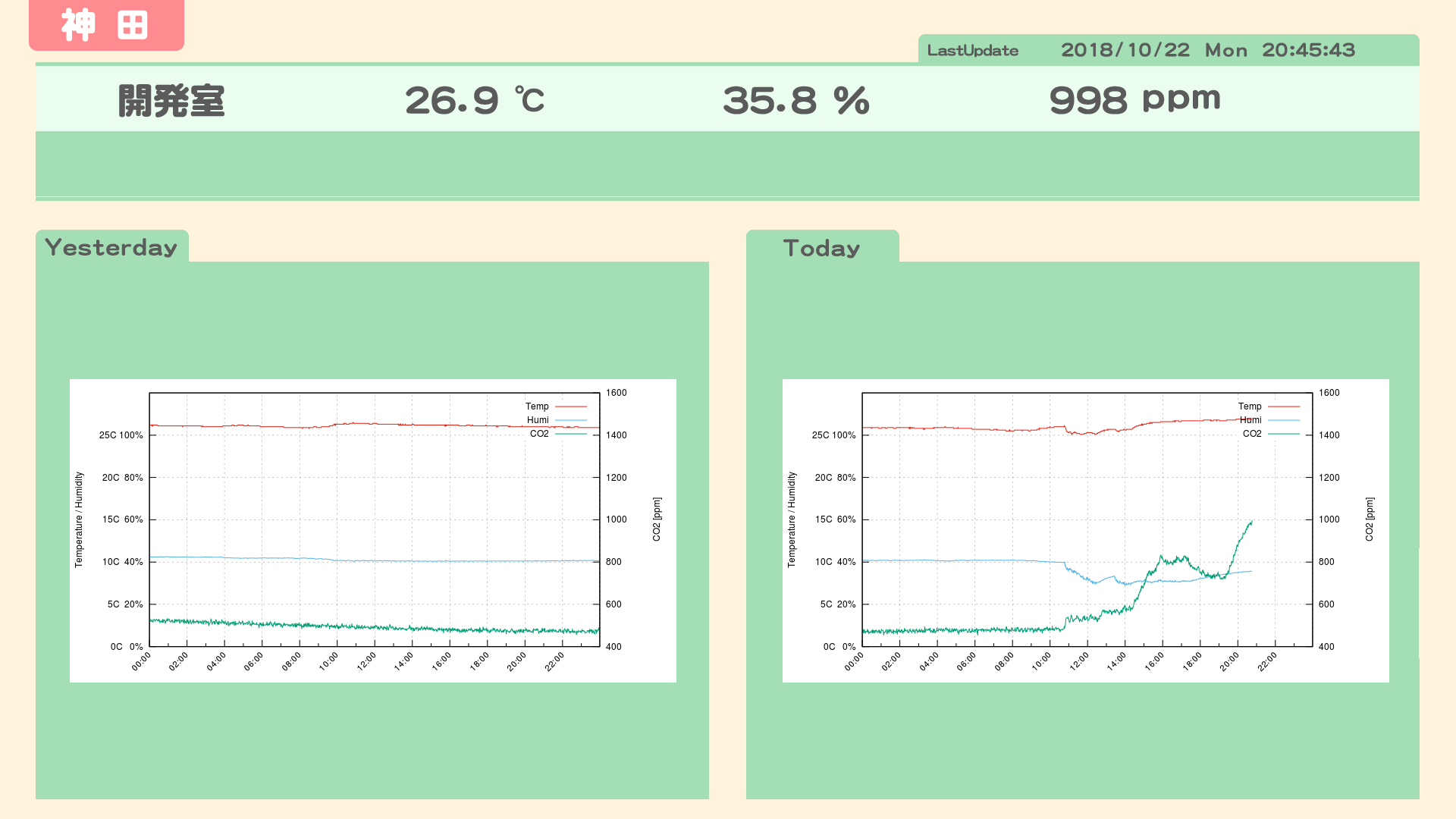 Live Camera Systems for Factories
This is a live camera system for remote monitoring of factories. The system is relatively inexpensive because it is built using existing products. Security is ensured by encryption of the communication path.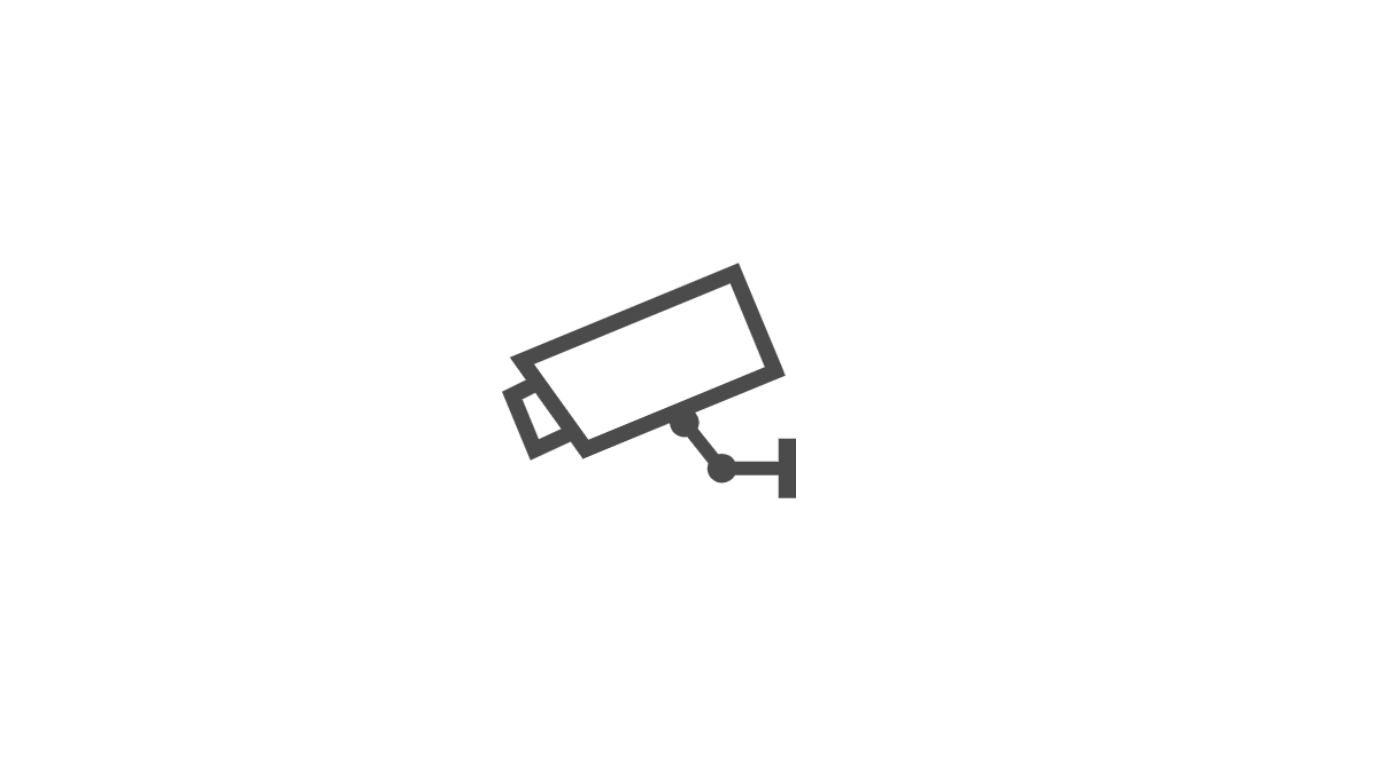 BMKero
This is an acoustic effect for pitch correction. Due to the proprietary design of the algorithm, it can be applied to your favorite platforms such as smartphones and embedded systems.